Marwari Vidyalaya High School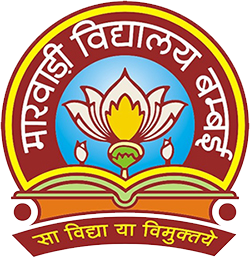 Marwari Vidyalaya High School was founded in 1912 and is one of the oldest schools in Mumbai. It is supported by the Mittal Family Charitable Trust. The school educates a total of 1500 children a year, running three sections - Pre-Primary, Primary and Secondary, in both English and Hindi mediums.
Arshiya Foundation has created a model for the qualitative improvement of low income schools, which is now being applied to Marwari Vidyalaya. This is a multi-dimensional strategy which will lead to the achievement of Marwari Vidyalaya's child advancement objectives and pedagogical advancement objectives.